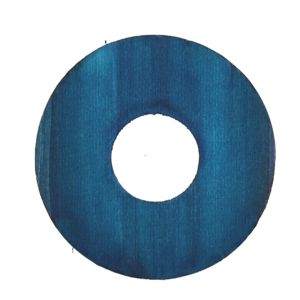 With a background of +30 years dedicated to go inside & beyond
, Karen creates transcendental artwork that speaks of harmony and balance, both within us and with the forces of nature.
She pursues an innate human desire to connect with and unravel our Essence beyond the physical reality. Her artistic exploration is one of alchemy, where matter is transformed by infusing it with frequencies (through intention, krystal vibrations, energy transmissions, scalar waves, meditation, symbology, etc.).
By conveying beauty and a sense of calmness through a minimalist approach, her artwork is conceived as a harmony device to enhance the human experience. Some of her favorite artists are: Hilma Af Klint, Helen Frankenhaler, James Turrell and Miya Ando to name a few.
Through her artwork she seeks to harmonize & empower the Light Essence of the observer
. Every piece she creates holds the intention and specific frequencies for the observer to experience references, activations or inspirations, within his/her own path of self-mastery.
Karen`s creations are often regarded as
#energyart
#fengshuiart
#consciousart
#trascendentalart