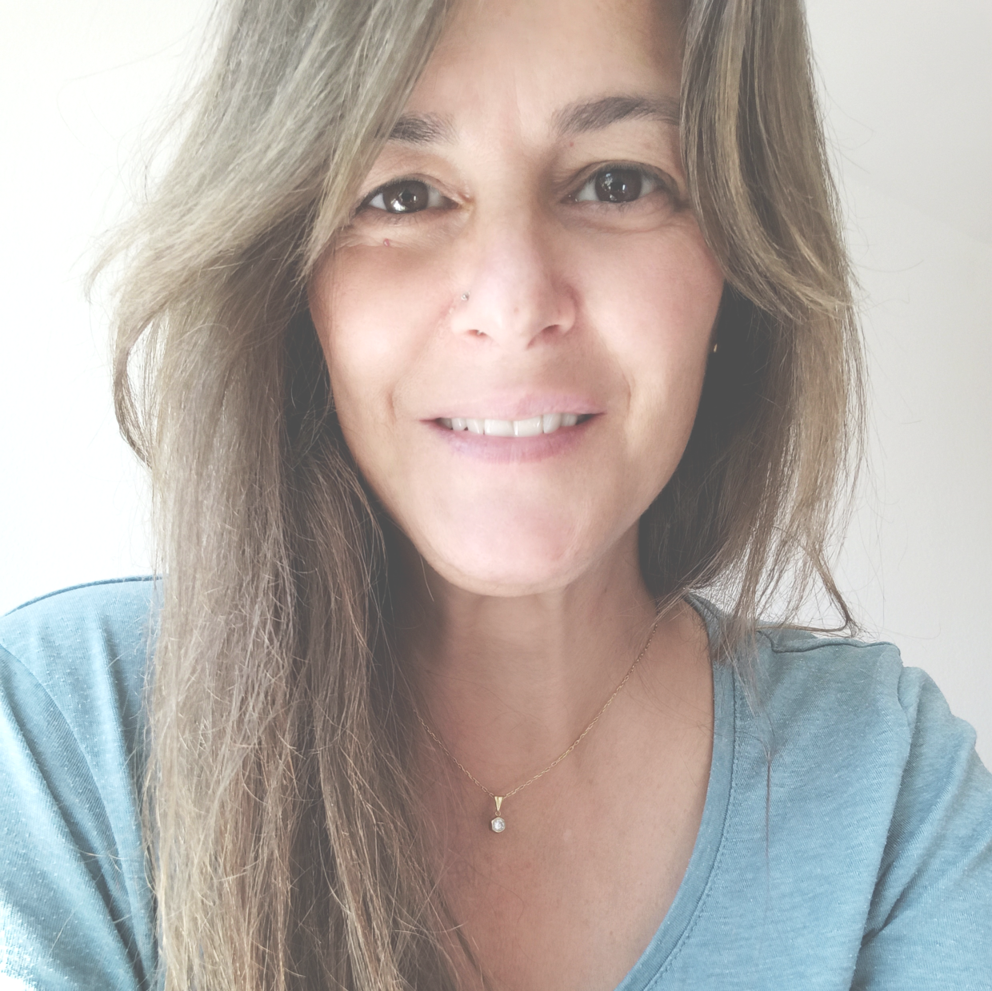 Karen Noack (b.1972) is a contemporary artist on a mission to hold and inspire conscious evolution & wellbeing, and the creator of KA | "Kind Art"
She experiences reality as a starseed, travel & silence lover, passionate and introvert soul, currently living in Spain.

Karen's artwork reflects her nature and is informed by a lifetime dedicated to personal development through energetic and informational healing. She creates visual kindness for harmony and wellbeing, as she explores Light through artmaking.

While continuing to learn and explore her art practice, she holds a Certification in Art & Design from West Dean College of Arts and Conservation (UK), which supports a creational path that is actually led by her Soul and Presence.