This body of work derives from perceiving the imperfect as 'the perfection of what is'. Helping me to explore and to anchor myself into calmness, which I feel is the best physical, mental and emotional attitude to let energy through.
Although my inquiries and visual research to create this Acceptance Collection (with a #wabisabichic touch), expanded me in tems of the variety of materials and techniques at use, most of the pieces were created on 100% cotton handmade paper. It´s a simple, playful and relaxed body of work, with uplifting colored pieces, some of which incorporate my Gold Ray nature and artistic signature.
Hope you enjoy! #karennoack
A collection of curated works that include a wide array of materials and techniques, created during my Certification in Art & Design at West Dean College of Arts and Conservation, UK.
This collection was the first body of work I´ve created when coming back to making art; when I´ve got the "conscious art" explanation from my Higher Self and started to consider becoming a full time artist.
It was all about inmersing myself in color, embracing its qualities, feeling the color light frequencies and reconnecting with my Gold Ray essence.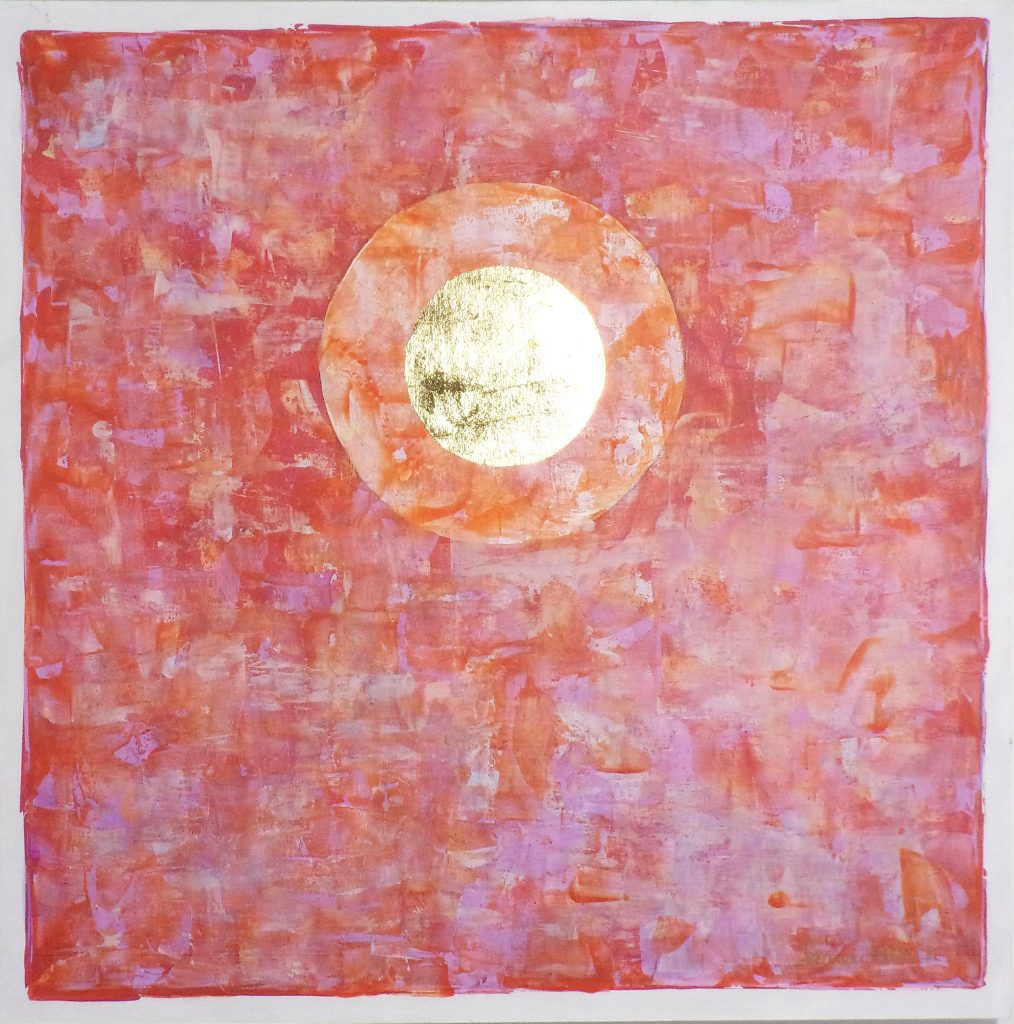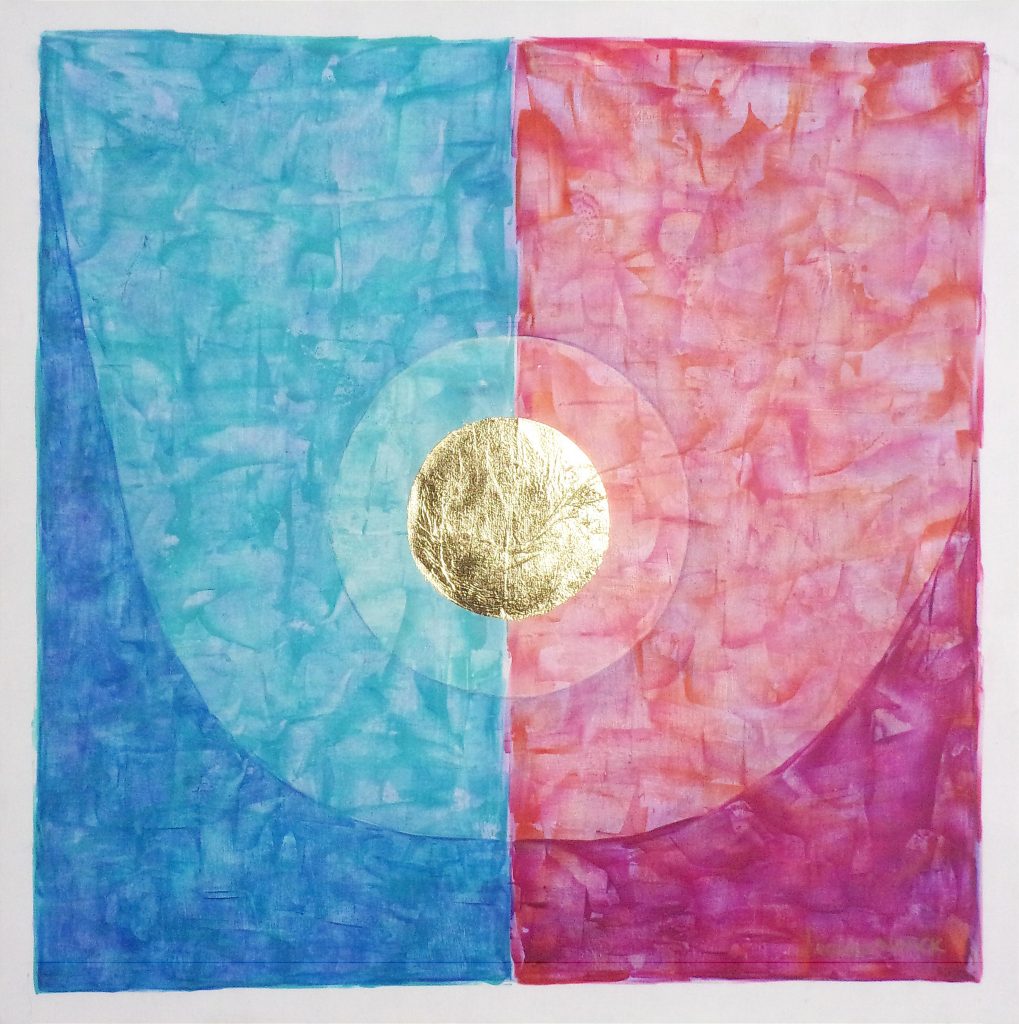 These originals are gone…